Who We Are
When it comes to customer service, we know the importance of a friendly and intelligent staff. Our staff has a winning combination of traits that makes meeting your customer service needs fast and easy.
Cancellations
Your happiness is guaranteed. We pride ourselves on creating and maintaining satisfied customers. If at anytime you have issues with our service and are unhappy, simply contact us by live chat, phoning +1-855-971-1646 , or emailing us at [email protected] .
Expertly Trained
Our team undergoes a vigorous training system before they are ready to assist you with your needs. By only employing a knowledgeable team, available 24 hours a day, 7 days a week, we guarantee we can meet all your needs.
Service Anytime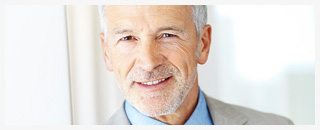 We're here whenever you need us
Our teams of customer service operators are available 24/7 to help you. We have technicians and staff working around the clock to meet any of your support needs.
Trial Memberships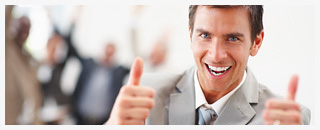 When a user accepts a trial membership, that user will not be charged unless their trial period lapses. Some banks may put a brief hold on your trial membership funds as a "pre-authorization." When a user cancels within the time of the trial, their "pre-authorized" funds get "released" back into their account. Your bank's website FAQ or one of their representatives would have specific details regarding their policies relating to pre-authorized charges.